None of this would be possible without the generous support of our sponsors.
MANY THANKS TO THESE COMPANIES, ORGANIZATIONS, AND INDIVIDUALS
Platinum Level
Post 32, Soledad
Gold Level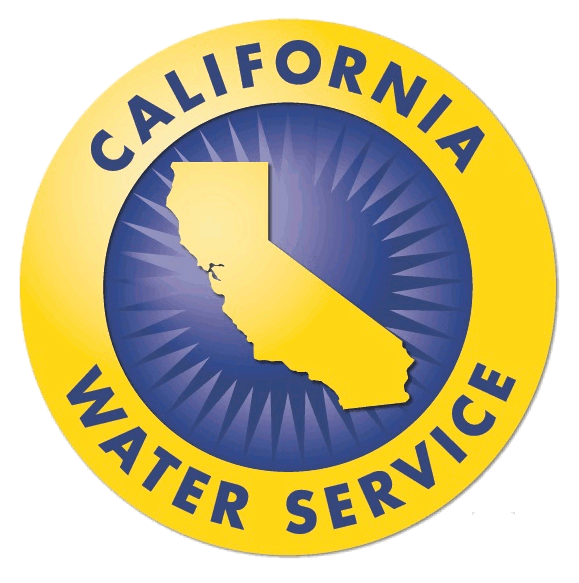 Silver Level
Bronze Level
In-kind Donations of goods or services
SPONSOR NOW
​
To become a listed sponsor, please download and use this form .
Dear Community Supporter,

Please join our community in support of the 8th Annual Monterey County Veterans Day Parade to be
held on Thursday, November 11, 2022 @ 2 pm in Oldtown Salinas.

As the parade grows, we continue to need public and business support. We are currently looking for
donations to sponsor this annual parade. The parade committee is a group of Veterans, Sons,
Daughters and Spouses of Veterans and is a nonprofit charity organization. No committee member is
ever paid.

Each parade is a new milestone for our organization. As the annual parade is expanding, we need
more resources to support our effort. Donations of any amount are welcome. 100% of every dollar
donated will go toward the support of the operation of the Veterans Day Parade.

Thank you for your support.

Tony Virrueta, Chairman
Federal Tax I.D. # is 82-4853708 501(c)